Goodlawyer AMA: Drop-in Legal Advice: Business Law
Eventbrite Link: https://www.eventbrite.ca/e/drop-in-legal-advice-business-law-tickets-119006823613
Join Goodlawyer for the first ever "Drop-in Legal Advice: Business Law" to ask your pressing legal questions to our panel of lawyers!
About this Event
Join us for our first ever "Drop-in Legal Advice: Business Law". This event is a breakout format where attendees will get the chance to ask any legal questions pertaining to their businesses. It is also intended to be a networking event where attendees can chat and connect with other small business owners.
The event will kick off at 1:00 pm EST where Goodlawyer will spend some time introducing our amazing partners and giving them the floor to share exciting opportunities and initiatives.
Afterwards we will open up our breakout sessions where you will get the opportunity to break into smaller groups where attendees can get more one-on-one attention from a lawyer and benefit from group discussion and questions. Please note that you are welcome to visit every group but we ask that everyone be courteous with the number of questions asked so everyone gets an opportunity to participate.
During the breakout time feel free to jump back into the main discussion to network and meet other small business owners like yourself! Goodlawyer values developing the Startup community throughout Canada so it is encouraged to share what your company does and how people can contact you.
Breakout Session Categories & Speakers
Contracts: The focus will be on formalizing business relationships: co-founders, investors, employees, vendors, customers.
Lawyer: Samuel Michaels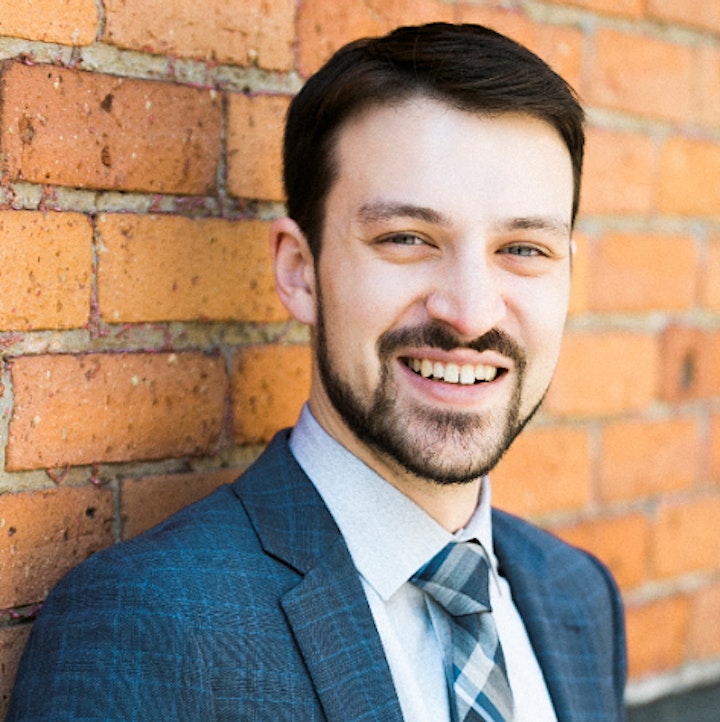 Business Structure: The focus will be on making sure your business is legally organized to achieve your business goals and limit your personal risk.
Lawyer: Vandana Taxali
Intellectual Property: The focus will be on making sure your brand is protected from copycats and ultimately focusing on increasing the value of your company.
Lawyer: Alex Koch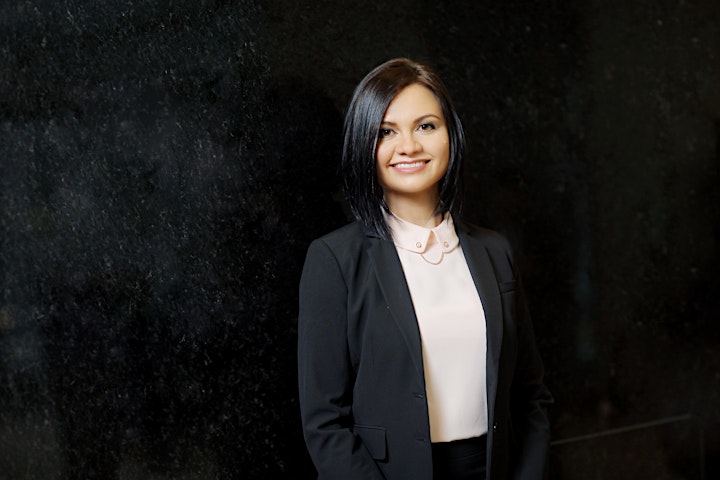 Disclaimer: This webinar contains legal information only and covers only a small fraction of the applicable legal information for any individual or business matter. If you require legal advice or services, please visit www.goodlawyer.ca
Zoom Link:
https://zoom.us/j/96384467187